Music
event_video
Amazing Line-Up
2018 World Tour
the_festival
Upcoming Events Create Memories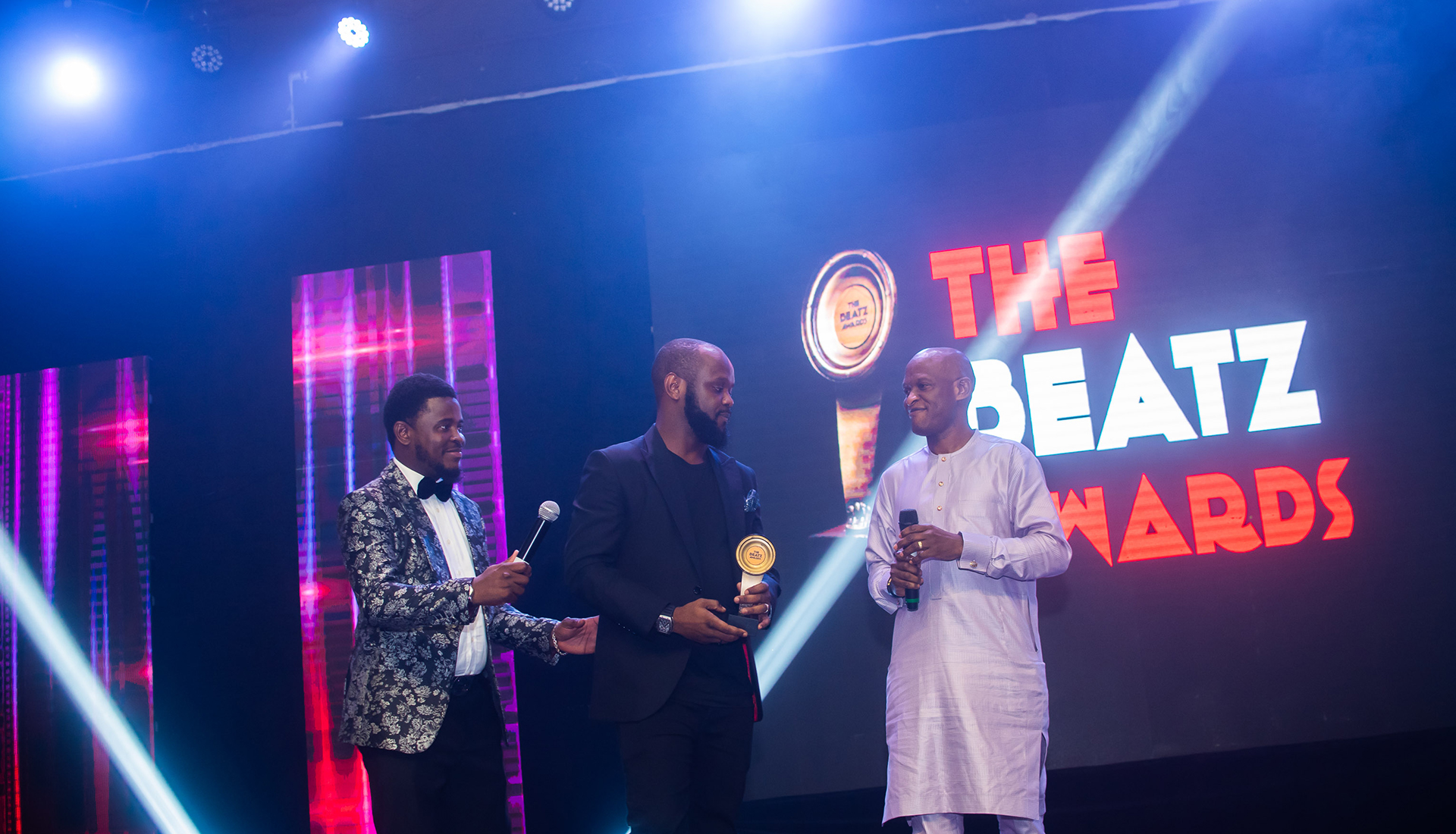 At the 2021 edition of the main event of The Beatz Awards, the organizers presented the CEO/Chairman of Loatsad...
READ MORE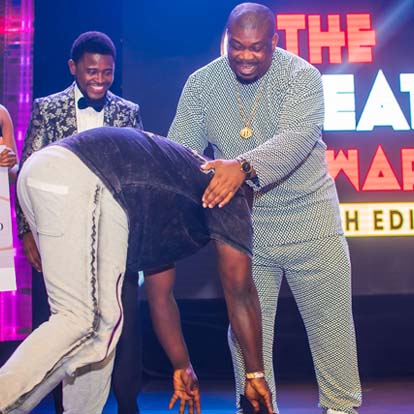 Mavin Records sound whiz, Andre Vibez, clinch the "Don Jazzy New Discovery Producer of the Year" award.
Read More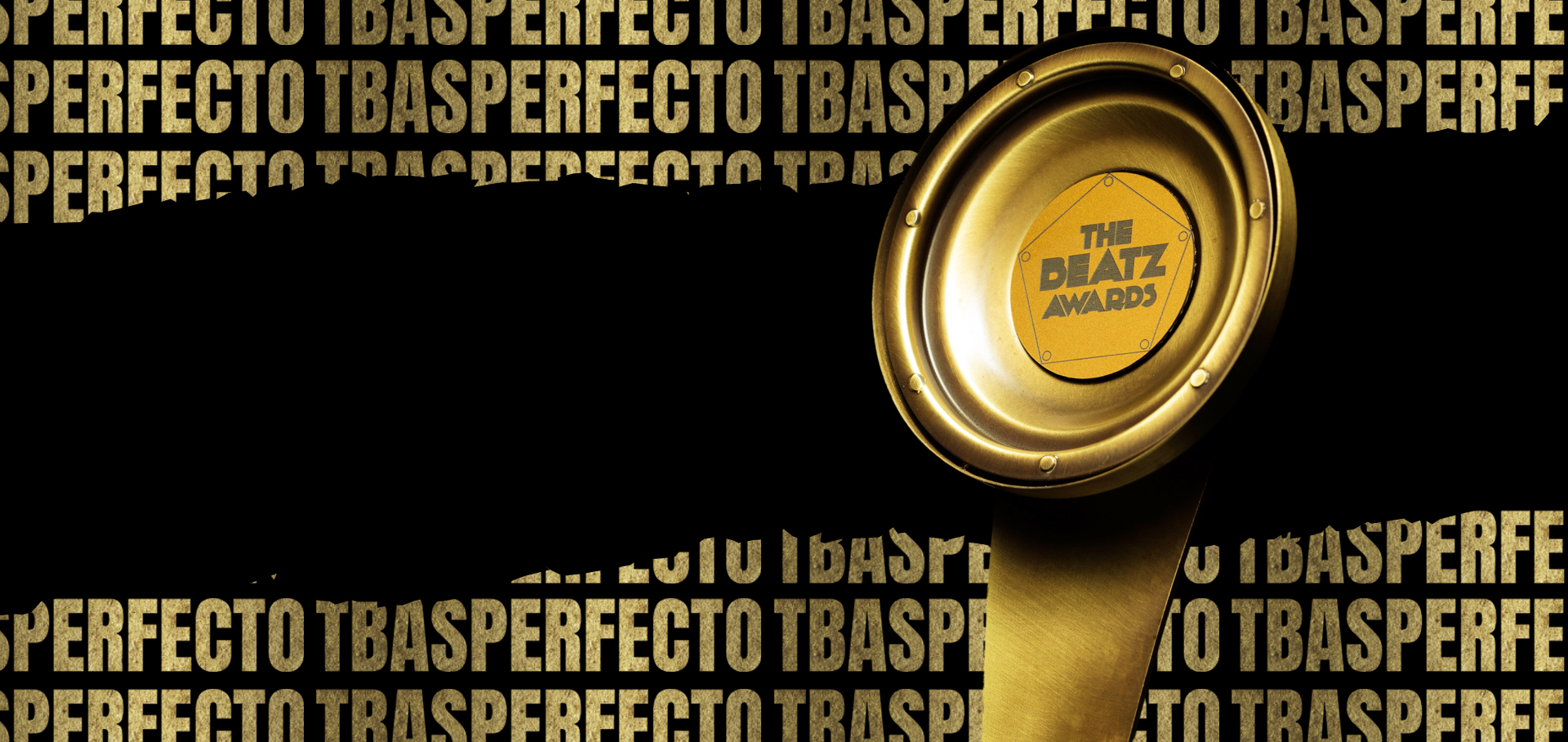 THEBEATZAWARDS Release date for her first activation for the main event in November.
Read More
The Beatz Awards Unveils 2022 Categories & Nominees.
Read More