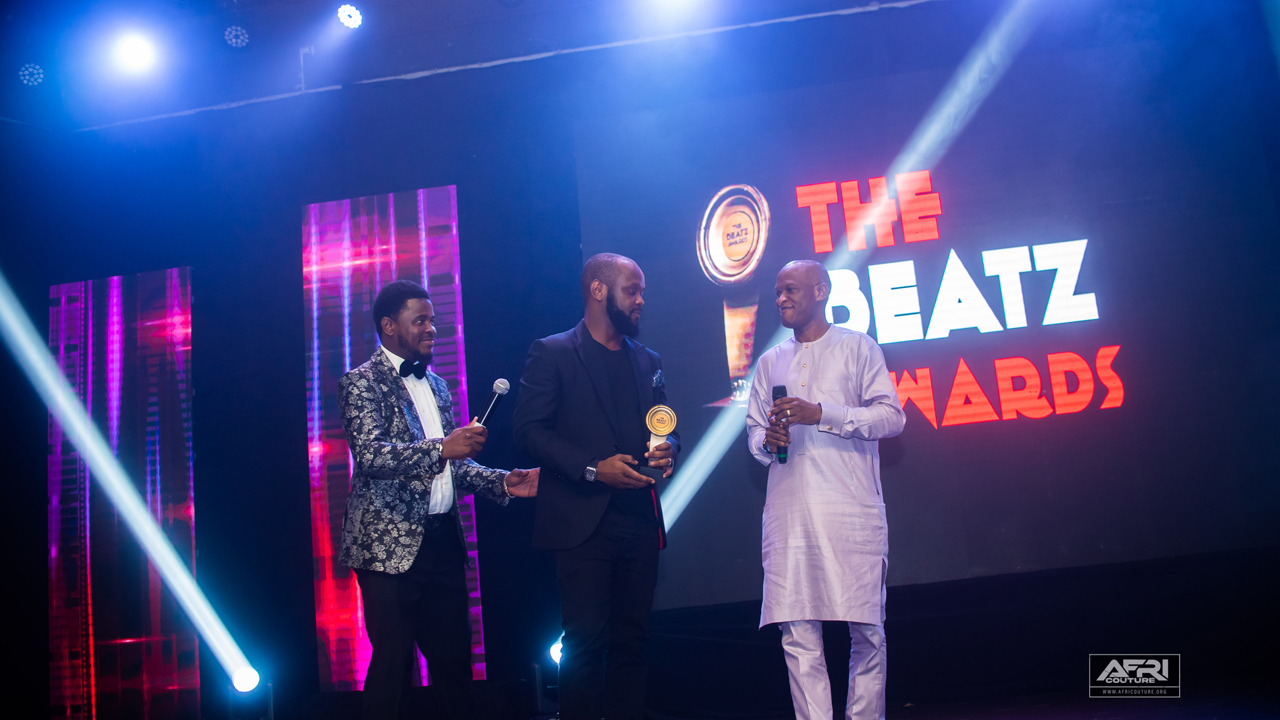 THE BEATZ AWARD MAKES SEYI TINUBU PATRON
At the 2021 edition of the main event of The Beatz Award TM, the organisers presented the CEO/Chairman of Loatsad Promomedia with one of their special awards, which was The Beatz Award TM Patron, as a climax of the 2021 main event which was presented by ED Media Reach: Mr. Yinka Adebayo.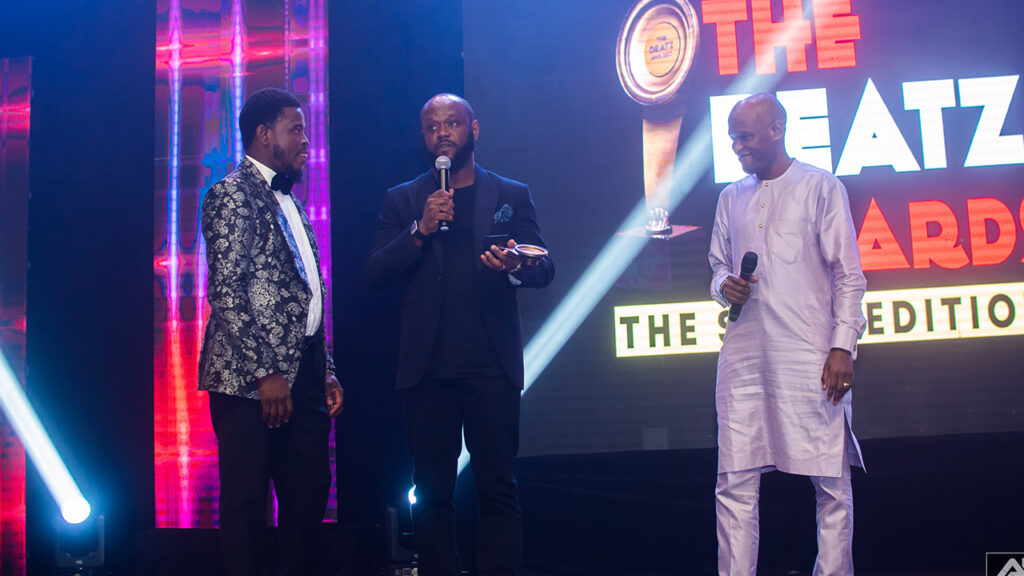 L-R: CEO, The Beatz Awards, Elijah John | Mr. Seyi Tinubu | ED Media Reach: Mr. Yinka Adebayo
Mr. Seyi Tinubu has Some of Nigeria's top blue-chip and international corporations are clients of Loatsad Promomedia Ltd, a firm that specialises in outdoor advertising. Due to his solid legal background and practical approach to conducting global business transactions, Tinubu is frequently sought after for creating solutions that are specifically tailored for successful businesses.
ST, as he is fondly called, has managed more over 1000 completed advertising agreements totalling billions in value since founding Loatsad Promomedia years ago. He also identifies highly with the entertainment industry, and The Beatz Award TM is equally honoured to have him on board.